Photo
Fan Art
Here is where all of the fanart will be displayed. Please ignore the sample images.
Submitting
Submitting to the site is easy. Simply send me an e-mail or a PM on the forums with your desired username, and a link to your art. I will then replace one of the default images with your art and username.
Limited Space
This page can only hold 40 images, so once the space on this page is taken up, another fanart continuation page will be created.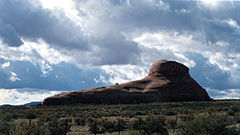 Sample Photo 6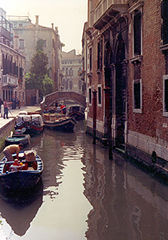 Sample Photo 7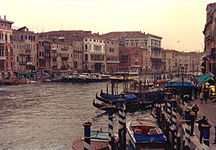 Sample Photo 8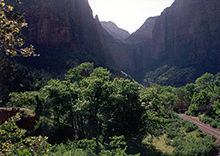 Sample Photo 9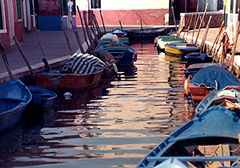 Sample Photo 10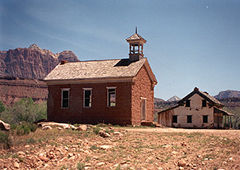 Sample Photo 11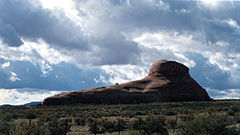 Sample Photo 12